Advocacy CPD
February 27 @ 5:30 pm
A$50.00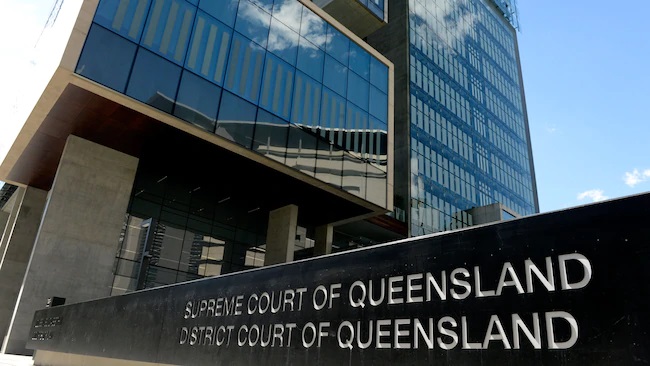 This CPD evening will provide presentations on issues concerning Advocacy.
The speaker shall be Magistrate Fowler.
As usual, light refreshments and drinks will be available for all attendees.  Would members please ensure that you do RSVP if you wish to attend to ensure that we cater for all on the evening.  To cancel your RSVP just press the 'Cancel' button on your profile page.
Cost:
FREE to Members (Please log in before booking)
$50.00 to Non-Members – or consider becoming a member
Attendees may accrue 1 CPD point per hour so please ensure that you sign the register to record your attendance.